Let us help you grow your business through the web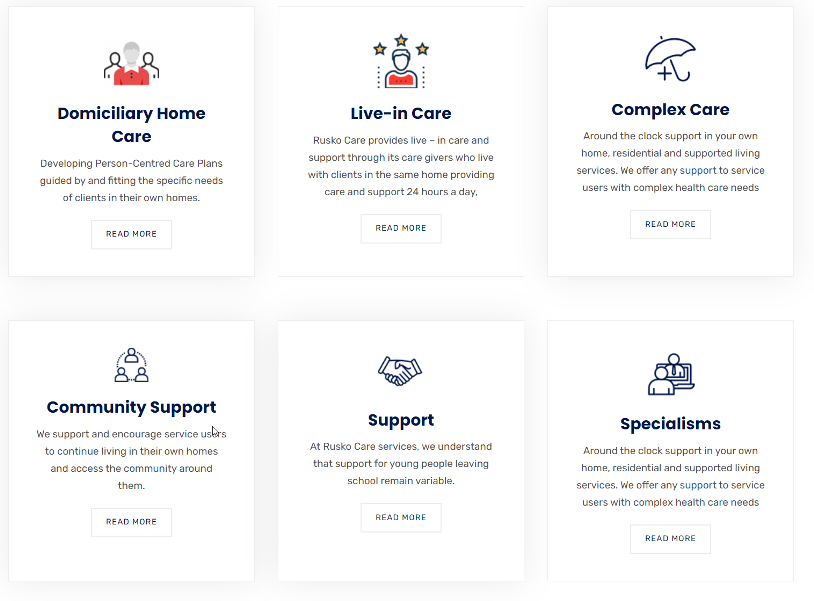 Challenge
Create an optimised website for the Specialist Care Providers & Recruitment Services for Temporary Care & Support Staff.
Solution
Dynamic, optimised, and responsive website.
Get new case studies by email: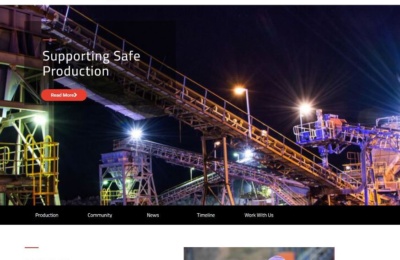 Leading Diamond mining company in Zimbabwe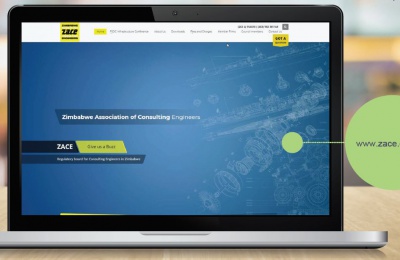 Dynamic, optimised and responsive website.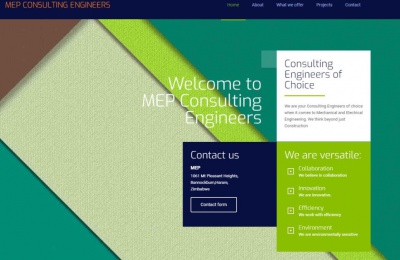 This is a dynamic website running on a modern CMS.